Why do I like to work with Looker Studio?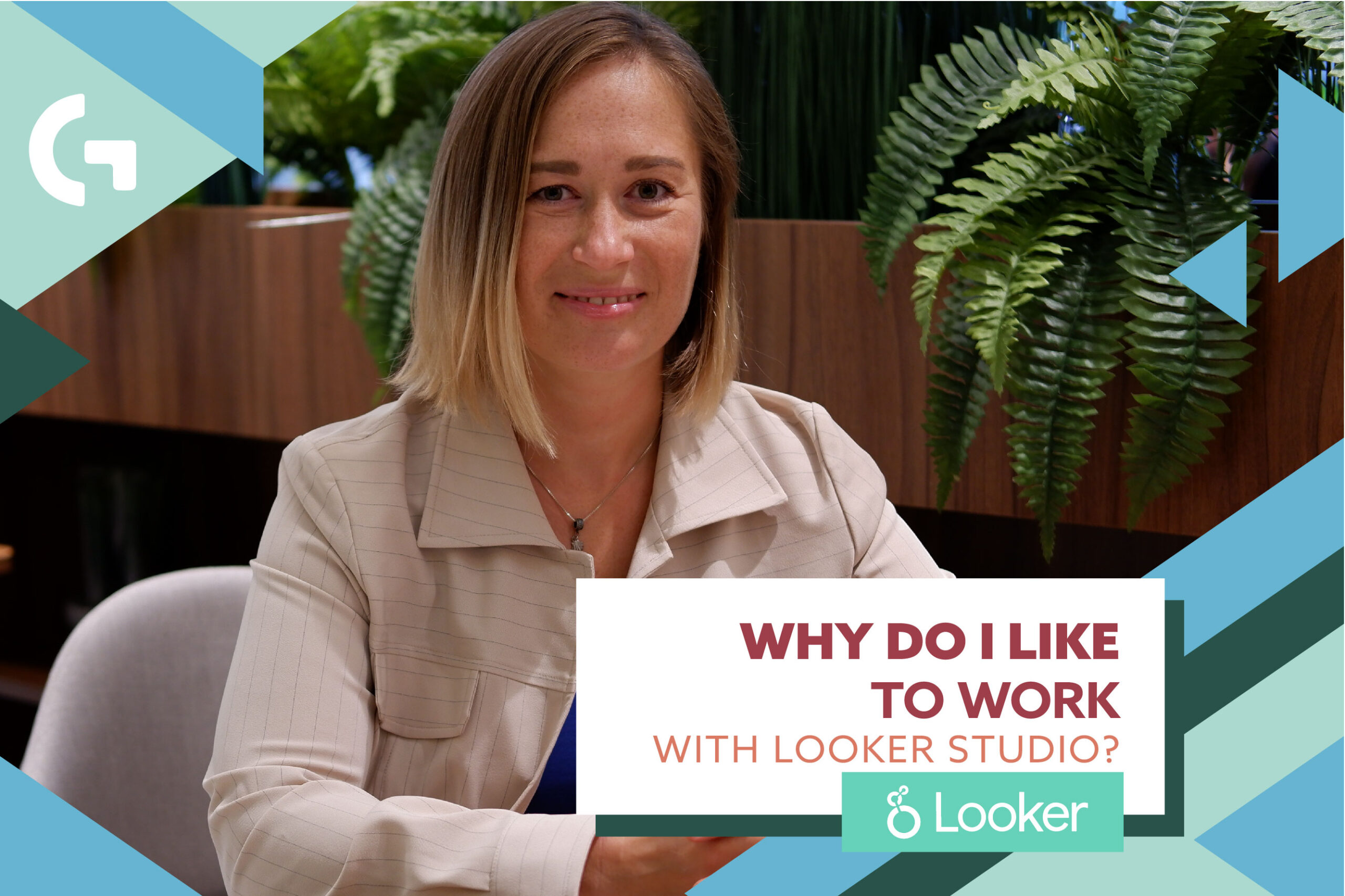 I use Looker Studio every day – I sell automatized report templates as well customized ones for my clients and their projects. Every week I post new YouTube tutorials and articles in my blog about Looker Studio, Google Sheets or other components of digital marketing. I have created a course about data visualization in Looker Studio!

Among dozens of data visualization tools, why do I like to work with Looker Studio and why did I choose Looker Studio?
Useful in digital marketing
One of the main tools in Digital Marketing is Google Analytics. Looker Studio is also made by Google. Every product from Google has direct and easy integration with others. In Looker Studio you can easily use free connectors to pull up data from any service provided by Google. If the service is provided by something else, there are dozens of partner connectors that help you integrate your data.

Comfort
Looker Studio has an easy-to-use interface and is also a powerful data visualization tool that provides a lot of different types of charts and is constantly improving and developing. Easy to understand interface really saves a lot of time. New updates are meeting occurring needs and, you know, it's nice when suggestions and ideas are being heard.

Accessibility
The service is working 24/7 and allows you or your clients to have access to the reports any time. Moreover, the dashboard created in Looker Studio is super easy to share with colleagues and clients and automatically sent via email in *.pdf. It is a cloud solution with fast access from any device that has access to it.
It would be nice to hear from you about your experience with Looker Studio! In case you are just thinking of starting to use Looker Studio for digital marketing, I recommend my course that will help you start your wonderful journey in data visualization!